Welcome to our schools page. We specialise in creating and hosting open spaces for learning and pride ourselves in building direct relationships with those we engage with. If you know what you are looking for then we invite you to contact us to talk through your requirements. If you're not sure and simply want to explore what we can offer then here we share some of our more regular learning opportunities.
Professional Learning (CPD)
Our professional learning opportunities (CPD) range from twilight introductions to half/full day INSET, open cluster courses and multi-encounter, long-term partnership learning. 
Every opportunity is carefully planned with you to make sure we meet you at the appropriate place in your learning journey. We know how tight school budgets are for CPD, so it's important to get this right from the outset.
Whilst we specialise in providing tailor made learning encounters we have developed a portfolio of free-standing options over the years. You can learn more about those using the links below or contact us directly to discuss what you're looking for.   
Global Perspectives/Learning
Time 2 Think (metacognition)
Education for Sustainable Living
Images and frames in learning (visual literacy)
I'm a learner, get me out of here! (learning outdoors)
Responding to the Climate Emergency      
​​​​​​​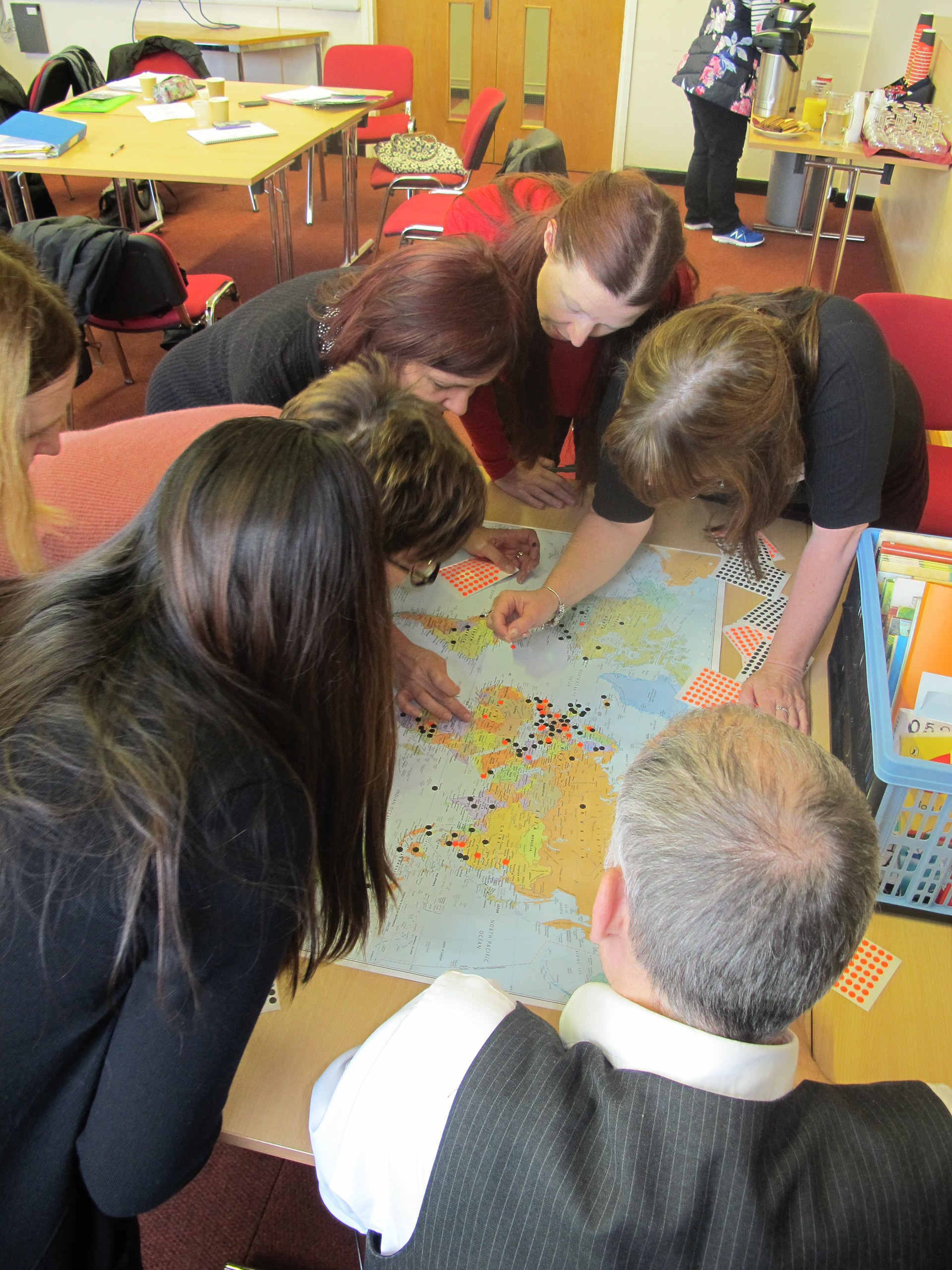 Our pupil workshops provide an opportunity for our experienced facilitators to engage directly with your learners around a variety of topics and curriculum areas. All our workshops are based in your setting and most are fully resourced by us on the day. As a relatively small team, we are only able to offer a limited number of workshops each school year, preferring quality of engagement over quantity. All of our pupil workshops will involve a pre-visit dialogue to establish how we can best meet your needs and ensure the best experience for your learners. We can provide bespoke workshops by arrangement, but offer a number of existing sessions that include the following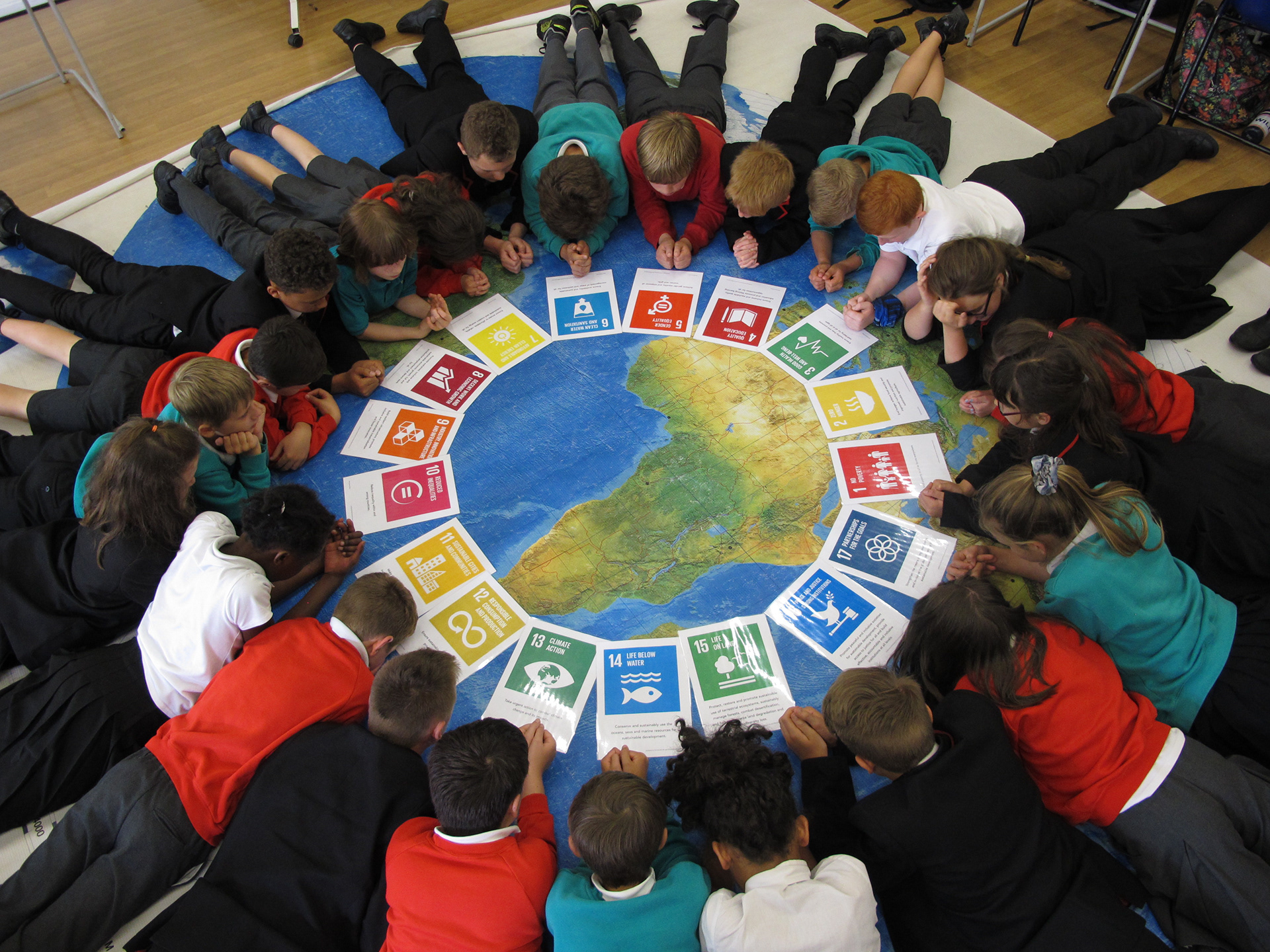 Values for the world we want
Window on the World: Morocco
Responding to the Climate Emergency